Nationwide Industries™ is proud to announce the winners of the 2021 Photo Contest.
In first place, the Ornamag Magnetic Gate Latch with Key Lock is prominently displayed on an ornamental fence. The Ornamag can accommodate up to a 2″ fence post and is reversible for right-handed or left-handed use. This product was installed by Shoreline Vinyl Systems in Seaford, Delaware. Follow them @shorelinevinyl
In second place, R & S Fence shows off an up-close image of the best-selling Mixed Profile Design Hinge on a vinyl fence. R & S Fence is out of Dillsburg, Pennsylvania. Follow them @randsfence
In third place, a beautiful wood fence features four 8″ Ornamental Double Strap Hinges with the Heavy-Duty Gravity Latch with Floating Bar. This fence was installed by Integrous Fences and Decks in Pennsylvania. Follow them @builtbyintegrous
Thank you to all those that participated in the 2021 Photo Contest. We were very pleased to see all the project photos created with Nationwide Industries' product. A few crowd favorites are featured below.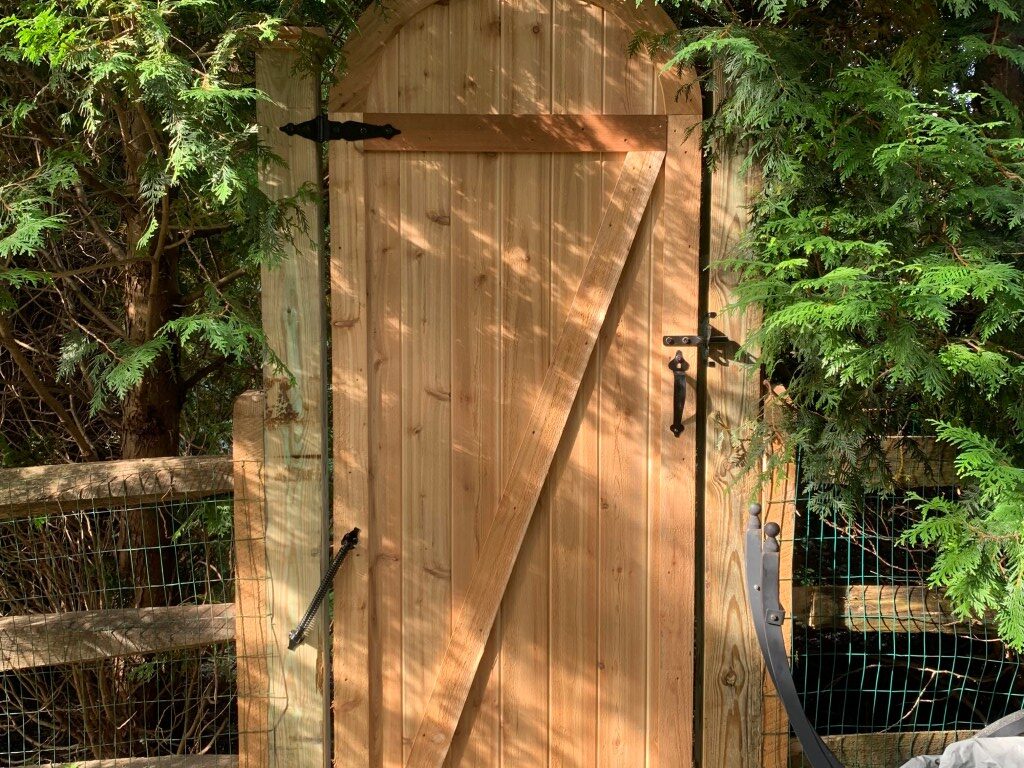 ---
About Nationwide Industries:
Founded in 1990, Nationwide Industries is the recognized leader in providing durable, versatile hardware products to fencing and railing contractors in the United States and Canada. With the industry's largest and most diverse product array, the company offers 2,000 SKUs of latches, hinges, locks and other key components for every kind of fencing – aluminum, steel, vinyl, wood, chain link, and pool and patio enclosures. Nationwide holds 29 patents on products developed for the industry and is committed to constant innovation. From its headquarters in Tampa, Fl., Nationwide Industries operates a robust international distribution network and a dedicated team of customer service professionals committed to proper product selection and ease of installation. For more information, visit Nationwide Industries.