Last week, we traveled to the Big Easy to attend Fencetech and Metalfab–what a great turnout. It was great to see our current customers as well as make new connections at the show. We appreciate everyone that stopped by our booth to see everything we have to offer. If you missed Fencetech, we have a lot of new news to share, and we break it all down for you right here.
Nationwide Industries and PrimeSource
It was our first show within PrimeSource Building Products brands. We paired the Nationwide Industries products you know and count on with select GripRite products, one of our sister brands.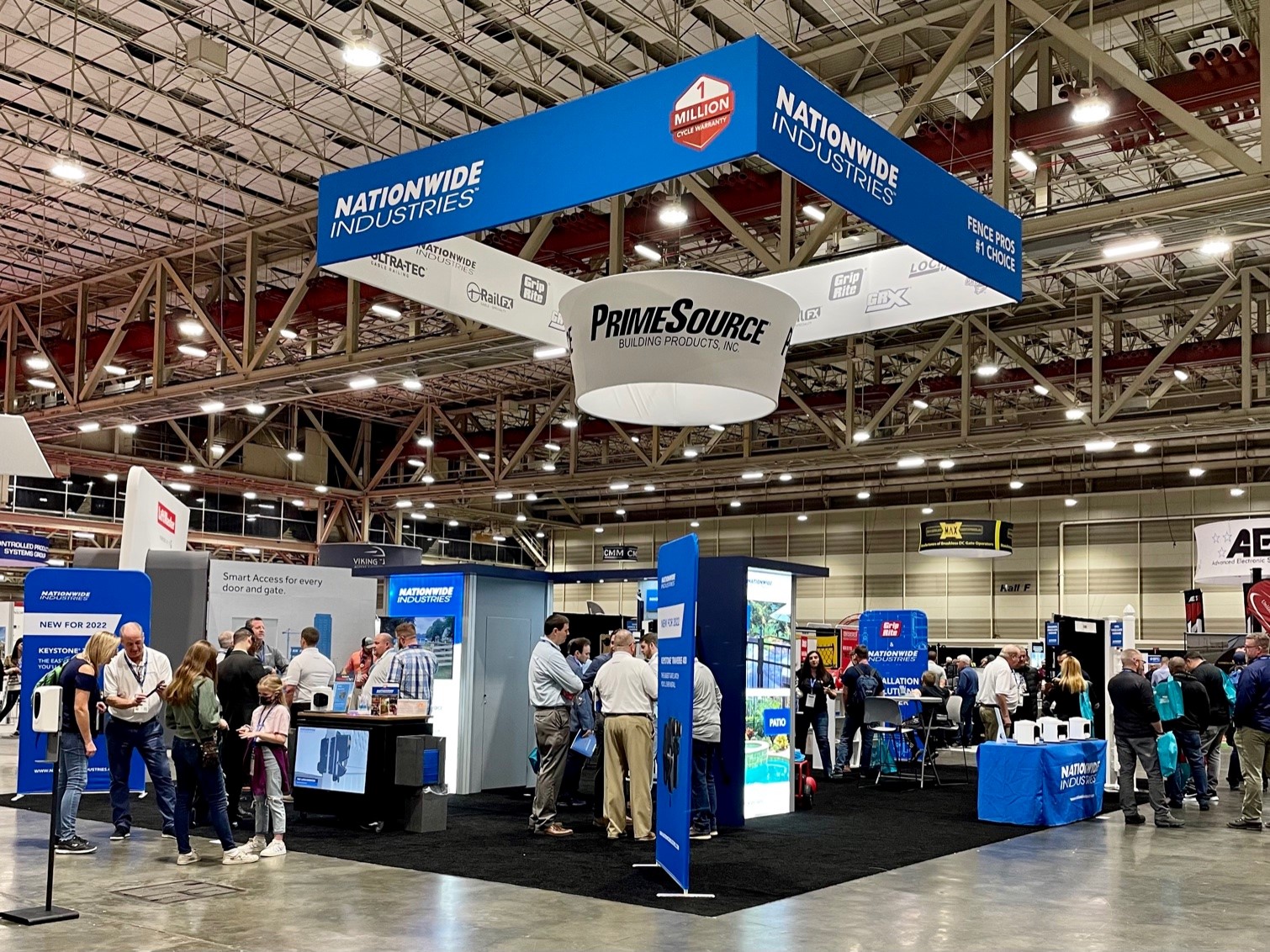 New Product Debut
We launched three new products at Fencetech:
Keystone Traverse 250 (KLTRV-250): ideal for ornamental fences, it fits a 2.5-inch fence or gate post.
Keystone Traverse 400 (KLTRV-400): ideal for vinyl fences, it fits a 4-inch fence or gate post.
The new fully adjustable, self-closing Heavy-Duty CornerStone 2 Hinge (C2H350F-SD-BK) for wood and vinyl fences.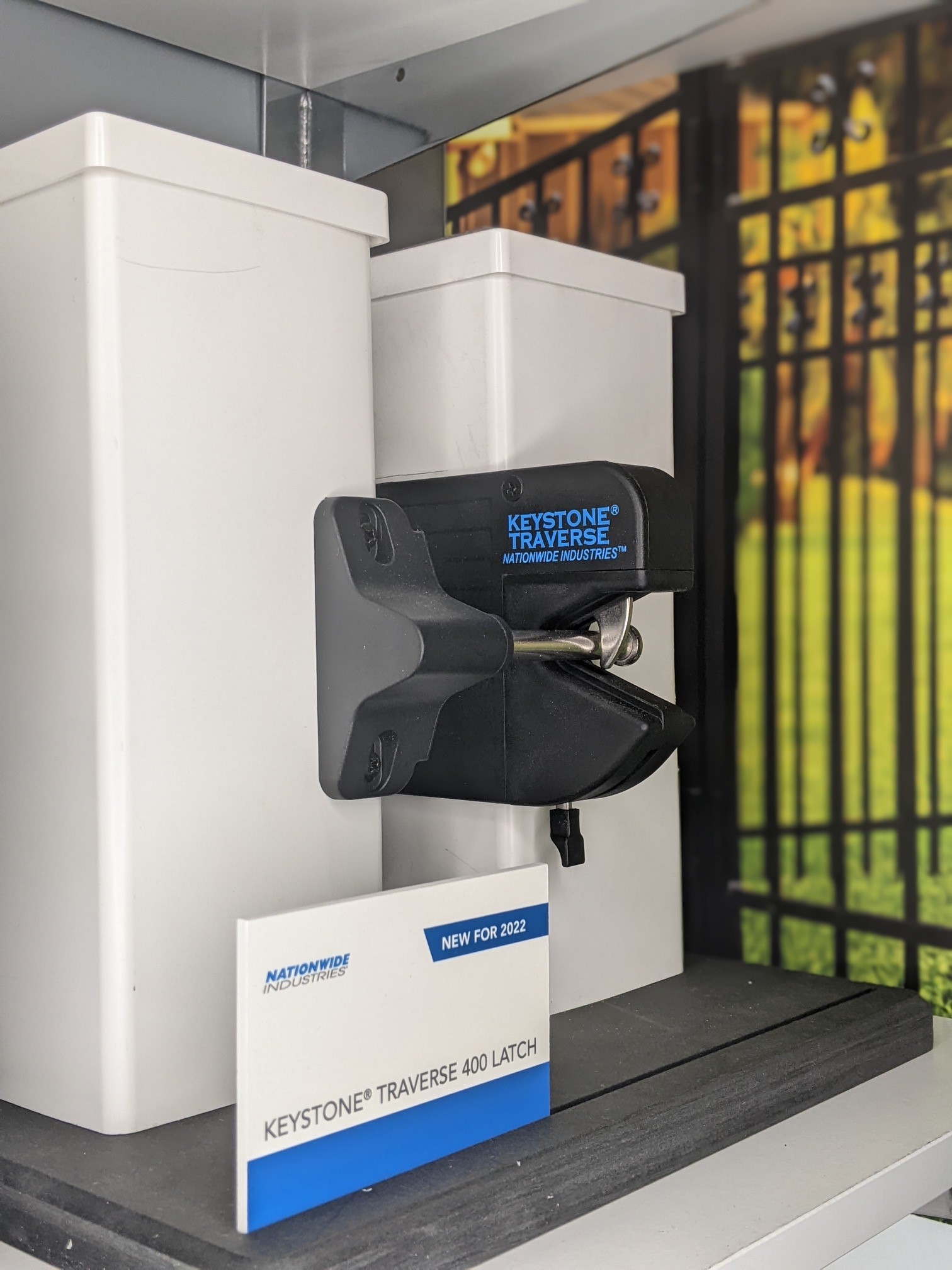 GripRite RED System
GripRite, a PrimeSource brand company, showcased its RED System, including tools, compressors, accessories, and fasteners to assist with your fence and gate installations. These products go hand-in-hand when using Nationwide Industries hardware for projects.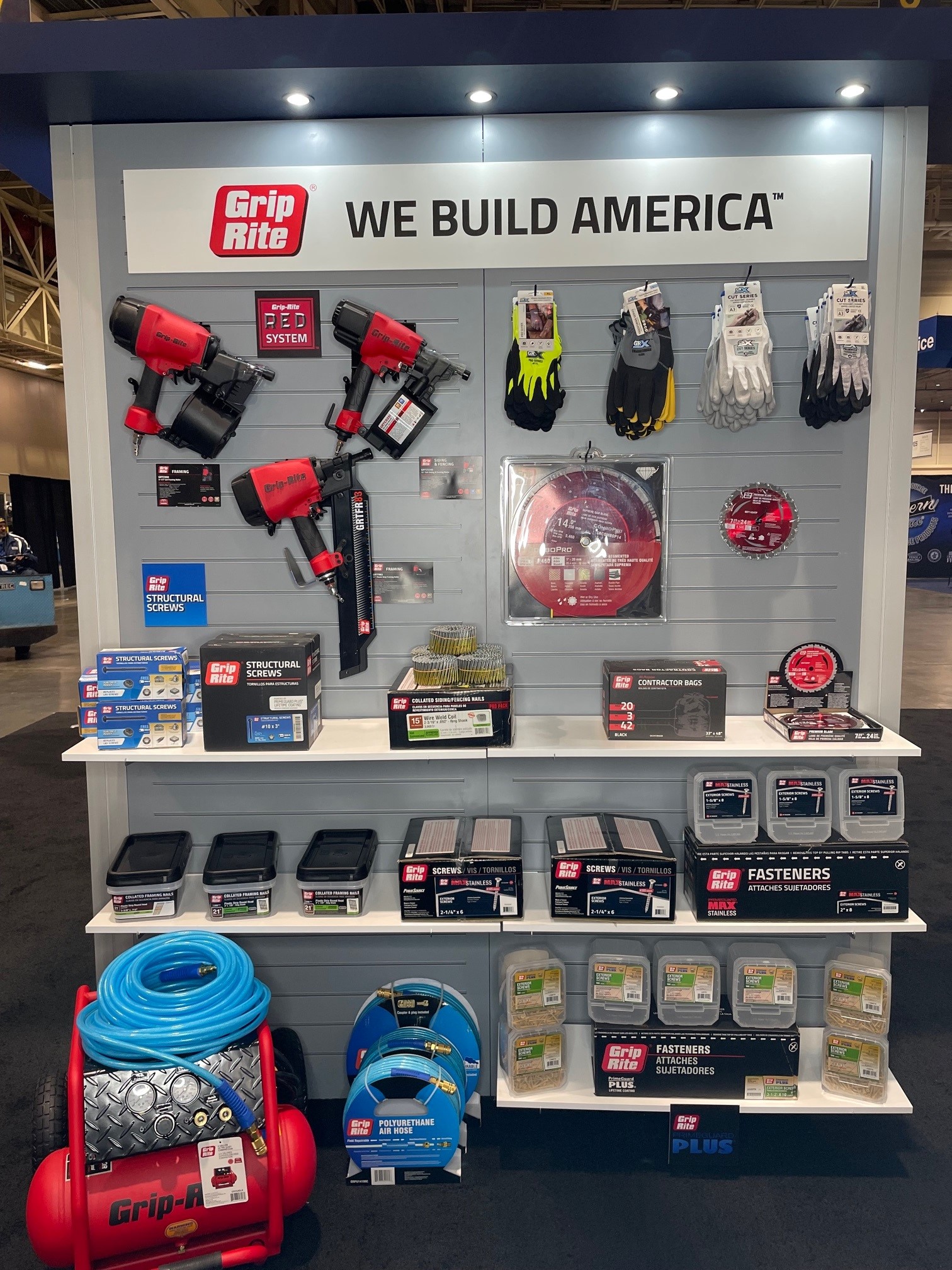 New Website
In addition to new products, we launched a new and improved website. The new design simplifies navigation and features a "Where to Buy" page, enabling customers to search for the closest distributor or wholesaler in their local area. It's a much cleaner and streamlined layout offering a better user experience when searching for products (after all, we have more than 2,000 SKUs), warranties, and resources.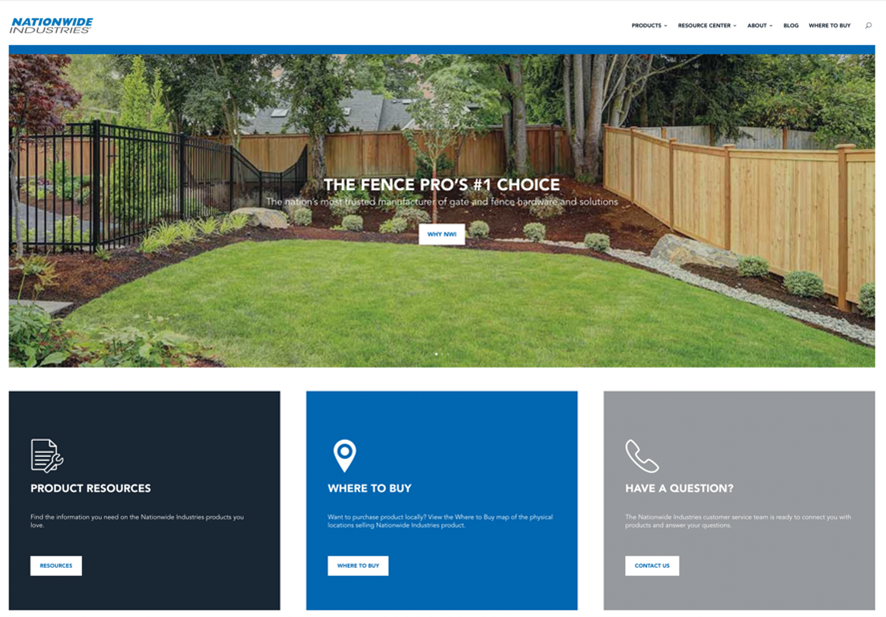 Keep in Touch
The show may be over, but we still want to hear from you. If you have a cool project you'd like to share, send it our way. We'd love to feature it on our website and social media channels.
For daily updates, follow us on LinkedIn, Facebook, and Instagram.
We look forward to seeing you all again at Fencetech 2023 in Oklahoma City.
---