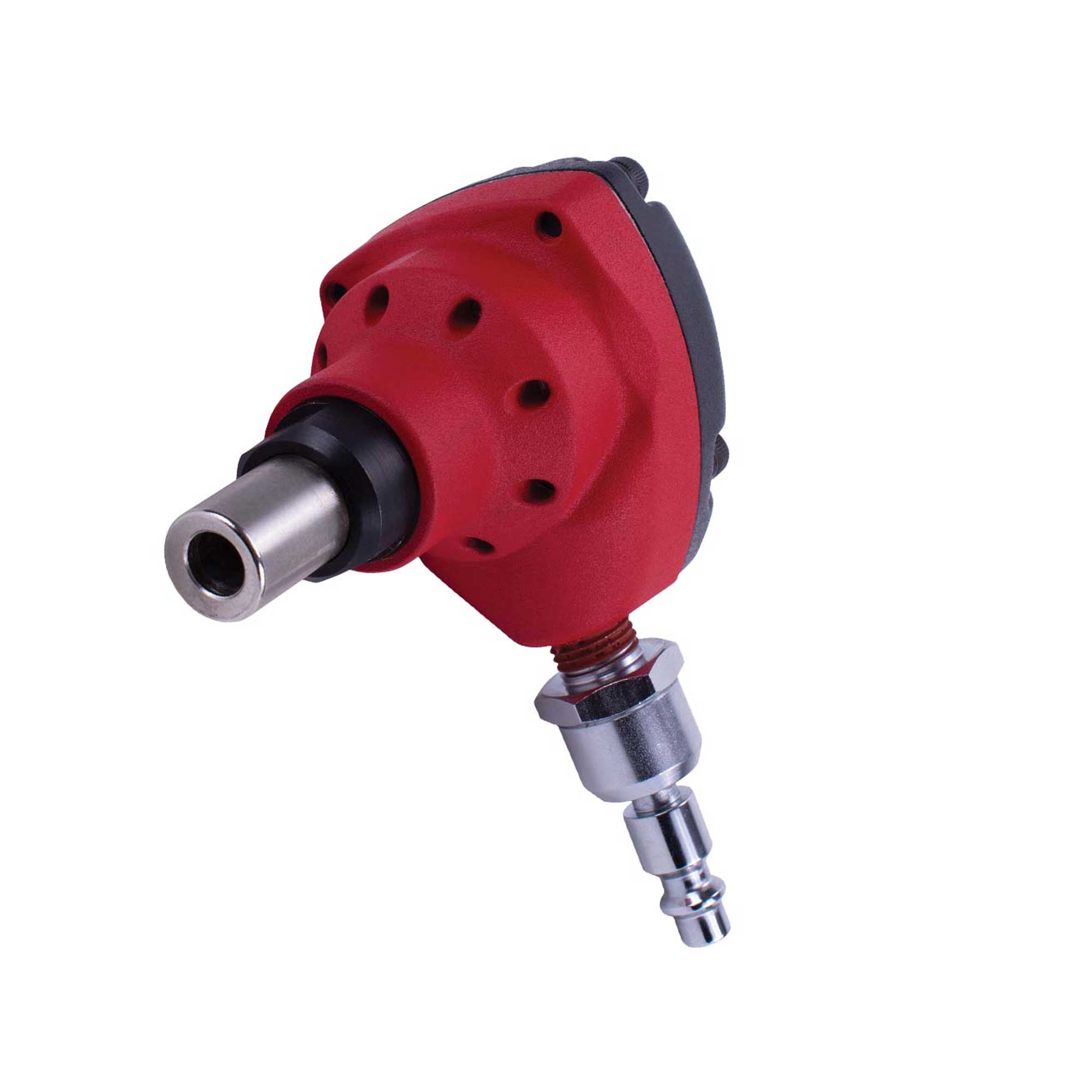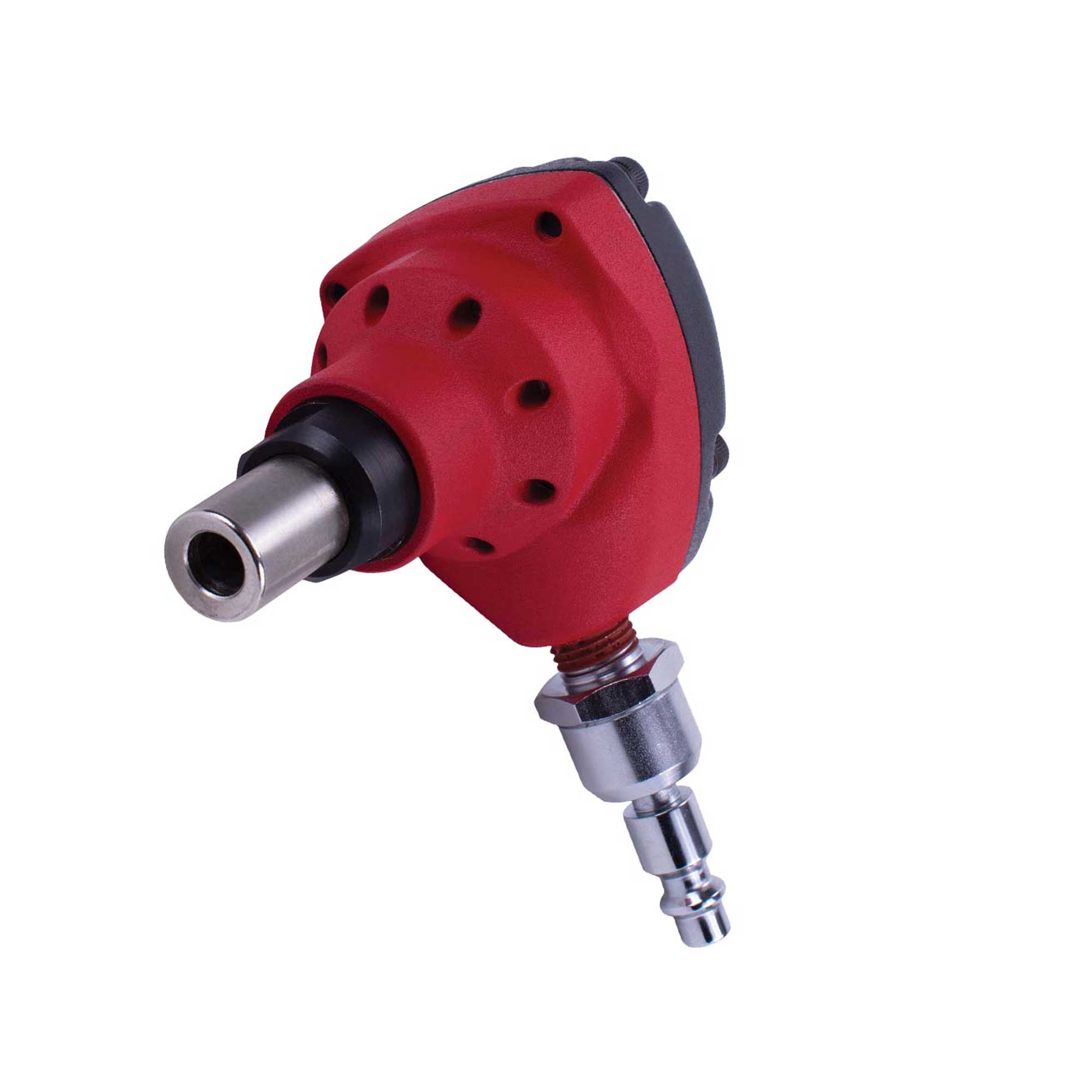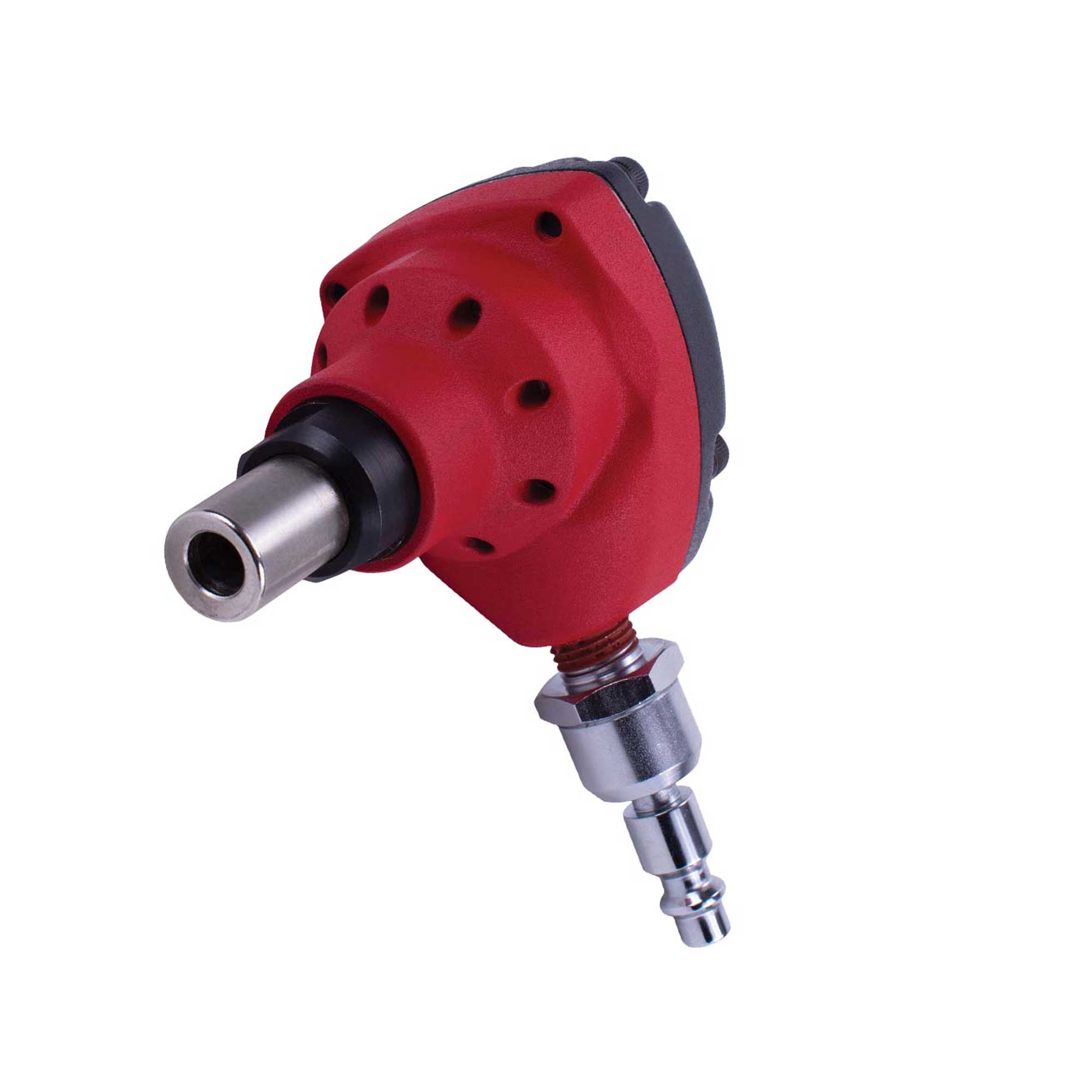 Grip-Rite® Mini Palm Nailer is compact but powerful and designed for various applications without the added bulk or weight of an air nailer. This mini palmer also includes a magnetic nose and swivel plug for increased maneuverability when driving loose nails into tight, hard-to-reach spaces.
*Includes tool oil, swivel male air plug, owner's manual, and all required HEX wrenches.
*7-year warranty on tools, 90-day soft parts warranty, including a nationwide service network.
Specifications
Firing Mode: Push (Multi-blow)
Operating Pressure: 80-110 PSI
Fastener Type: Hand drive nails
Fastener Range: Up to 16d (3-1/2″)
Height: 2.8″
Length: 4.0″
Width: 2.2″
Weight: 1.1 lb.
View more information at https://grip-rite.com/product/16d-mini-air-nailer/